GoCaps
Your supplier for empty hard capsules
Pending ban on titanium dioxide in the EU
Our service for you: Always close to the latest developments!
Important information for our customers and all those who want to become one.
As already reported, the Commission's draft regulation to ban the food additive titanium dioxide (E 171) was on the agenda of the SCoPAFF meeting on September 28.
Now, Member States have approved the European Commission's proposal to ban the use of titanium dioxide (E171) as a food additive from 2022.
Unless the Council or the European Parliament objects by the end of the year, the text will enter into force at the beginning of 2022.  A transition period of six months is planned.
The full press release "Food safety: EU to ban the use of Titanium Dioxide (E171) as a food additive in 2022" can be found here:
https://ec.europa.eu/commission/presscorner/detail/en/mex_21_5165
In addition, the European Commission has published a short Q&A:
https://ec.europa.eu/food/safety/food-improvement-agents/additives/re-evaluation_en#ecl-inpage-779
Already since 2019 you can find a wide range of titanium dioxide free capsules in stock at GoCaps, see for yourself!
https://www.gocaps.com/en/tio2-free-capsules/ 
If you have any further questions or suggestions, please do not hesitate and get in touch with one of us!
https://www.gocaps.com/en/our-employees/
FairTSA ™ certification
With our capsules in the field of Socially Responsible Processing ', we are a social pioneer in the industry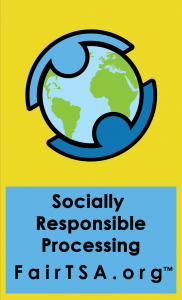 The capsules of GoCaps® are certified through FairTSA™ certification for processing standards and are setting a social milestone. The FairTSA™ social standard is based on the applicable conventions of the International Labor Organization Conventions and guarantees compliance with them. The FairTSA™ certification for GoCaps® capsules means that these conventions are followed during processing is proved by a certifier who is accredited according to ISO 17065. Further details about FairTSA™ certification can also be found at www.fairtsa.org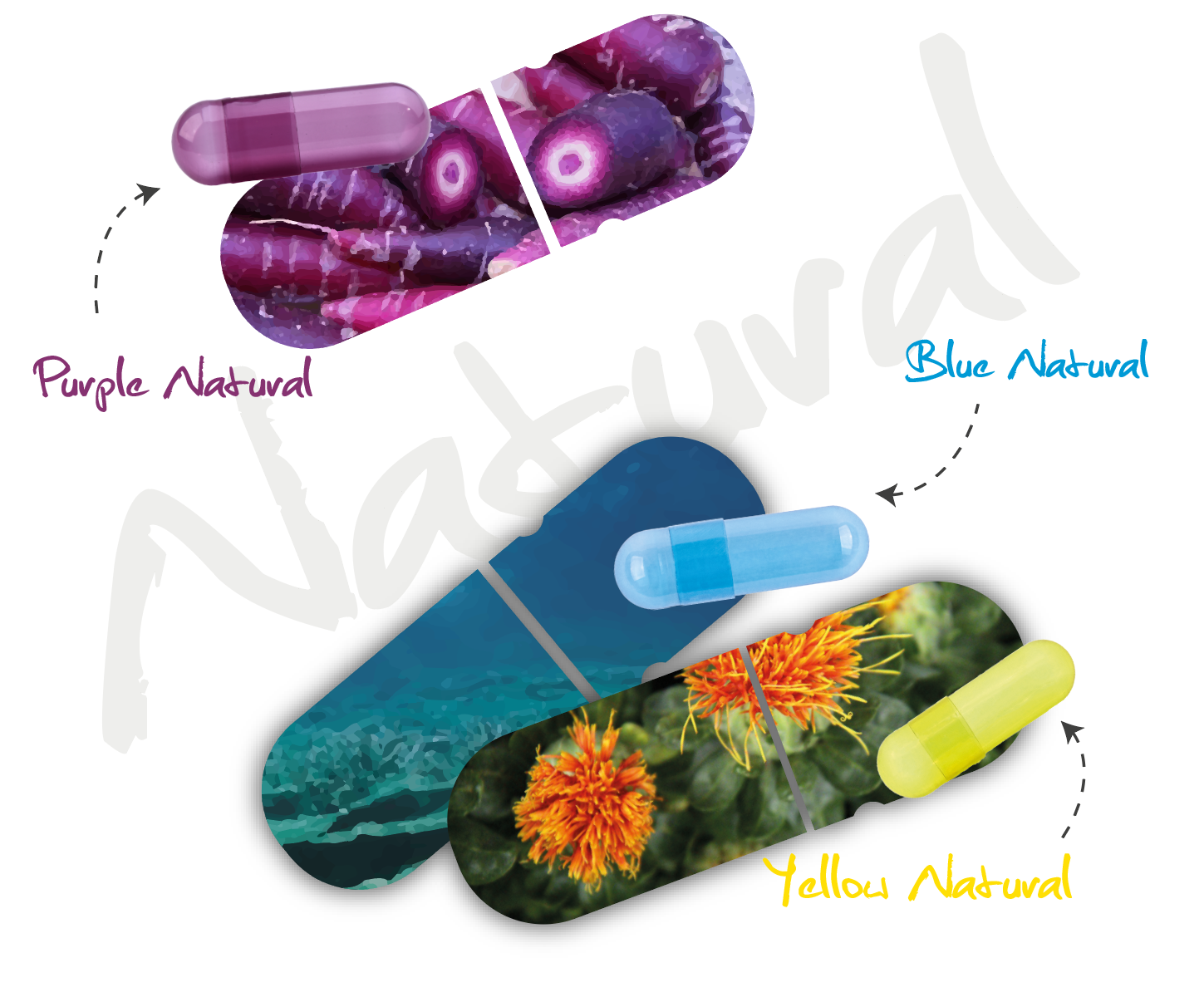 Naturally. High-quality.
Colors arouse attention, emotions and expectations. You can now use this power of colors in a natural way for your hard capsules
The new blue, yellow or purple colored capsules from the K-Caps® range (hard capsules made of cellulose HPMC) are only colored with powder from the blue-green algae spirulina respectively extract from Safflower or Purple Carrot.
In contrast to conventionally used dyes, all Natural Color capsules have the great advantage of doing without an E number. They pick up on market trends and at the same time meet the need for more naturalness and responsible consumption.
The Natural Color capsules with their crystal clear transparency are also free of TiO2 and allergens, odorless and tasteless, easy to fill, not irradiated and last but not least Kosher / Halal. You thus meet all trends and support innovative product positioning!
Our brochure
Discover our offer in our digital brochure.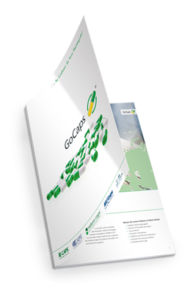 Capsules of the highest standard
In whatever form users take your dietary supplements or medicines, all hard capsules supplied by us have one thing in common: the extraordinarily high quality.
That's because at GoCaps we think of our main task as being fulfilling your high standards for materials, processing, resources and handling. We've been supplying companies from the dietary supplement and pharmaceutical sector for more than ten years. The long years of successful collaboration with our loyal customers confirms the high level of quality of the capsules we supply.
The fact that we work to the highest standards and standards of quality is also shown by our levels of certification: we are certified to ISO 9001:2015 and ISO 22000:2018 standards; the resources used meet the targets of various pharmacopoeias such as USP/NF and EP, as well as all other regulatory standards for the various regional markets in which the products are sold. Furthermore, our production sites are GMP and ISO certified. In addition, all our capsules and products are registered with the FDA and comply with the Drug Master Files (DMF).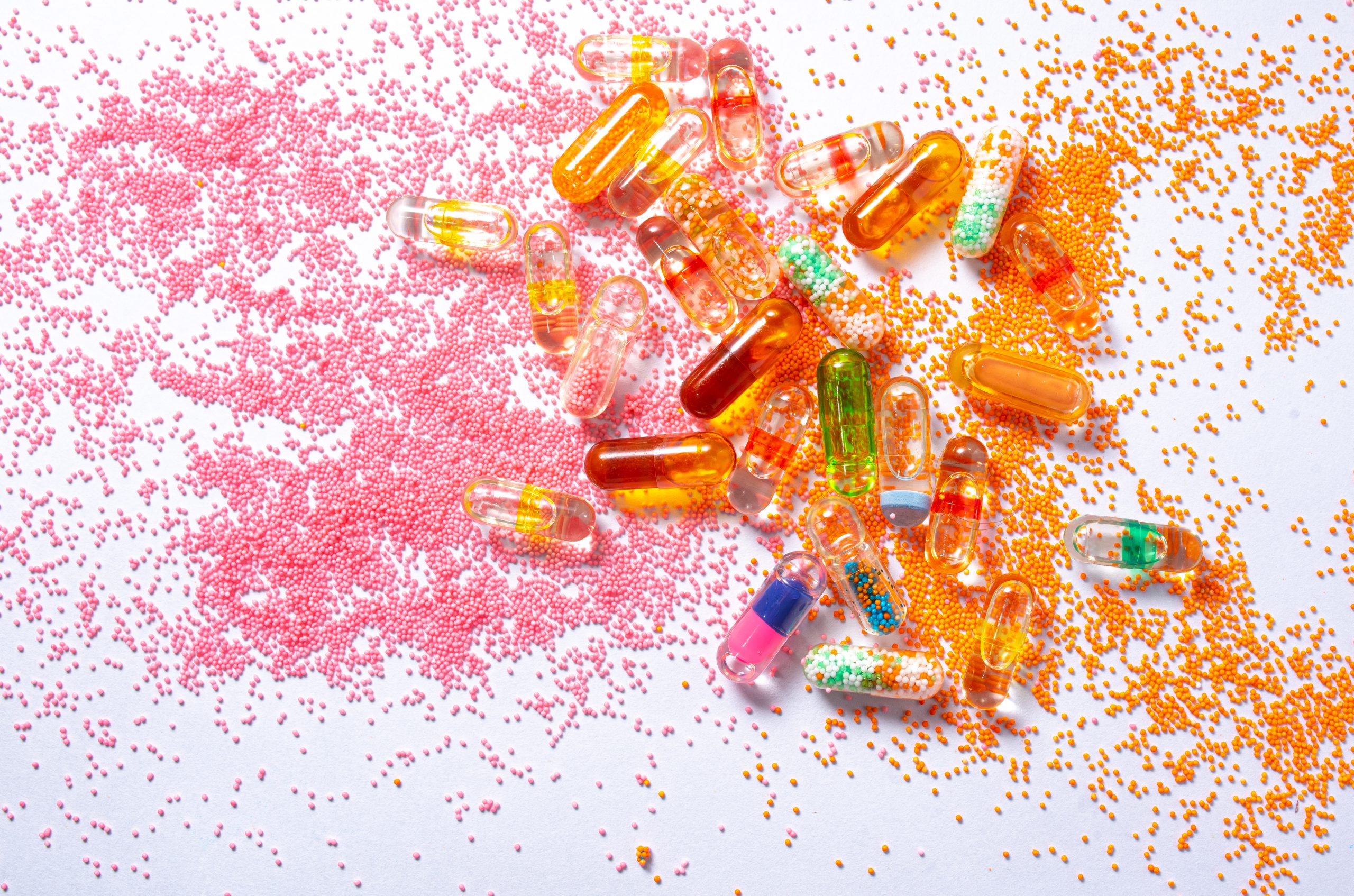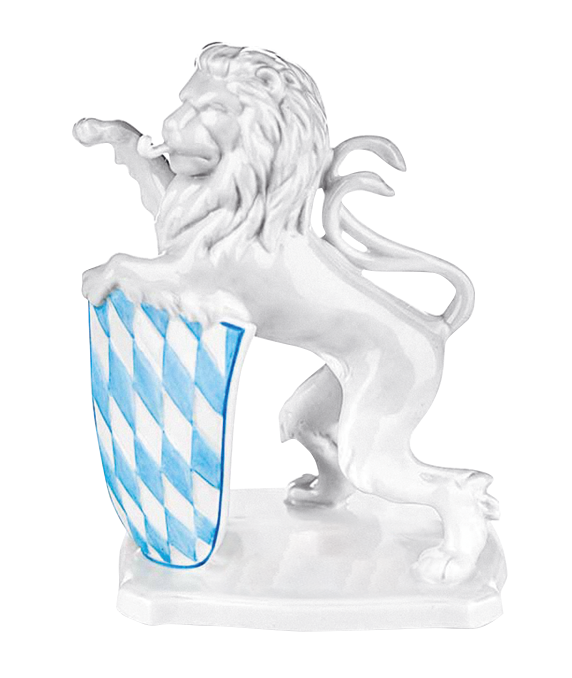 Bayern's Best 50
The DENAVA Group with GoCaps GmbH is one of Bavaria's Best 50
We create consistent growth and employment. For this, we must thank all employees and our long-term and loyal clients. Keep it up! (Prize Winner 2021)
In the heart of Europe – connected to the world
Based in Edling in Bavaria, right on the doorstep of the German metropolis of Munich, we guarantee quick and secure delivery to every part of the continent.
That's because our hard capsules remain fresh and dry at all times thanks to our warehouses in Germany being monitored in terms of temperature and air humidity. In addition, we're able to deliver to our customers within five working days thanks to our location in the heart of Europe.
As the European trade and logistics centre for the globally active hard capsule manufacturer Farmacapsulas / CapsCanada we're connected to the world-leading producer of hard capsules. So our customers in all over Europe can benefit quickly from innovative trends in capsule production.
Capsule according to your wishes
Whether they're dietary supplements or medicines, modern health products need innovative shells. GoCaps® supplies these shells in the form of hard capsules – individually tailored to the needs of our customers.
Be it hard gelatine capsules or vegetarian capsules, capsules suitable for organic certifiable end products or acid-resistant capsules, hard capsules for fluids or powder – at GoCaps, we're your reliable supplier for empty capsules. We supply capsules for producing your dietary supplements or medical products which are individually matched to the demands and requirements of our customers – be that with regard to the materials used, the size and shape or the colour of the capsules.